Some of the best ways to use a pressure washer at home are by using it to clean driveways, sidewalks, exterior walls, garage floors, decks, and fences.
Pressure washers are a powerful tool for maintaining a clean and tidy home exterior. They can make quick work of tough grime and dirt buildup when used correctly.
In this post, we'll discuss the main methods expert pressure cleaners use when they pressure wash a house.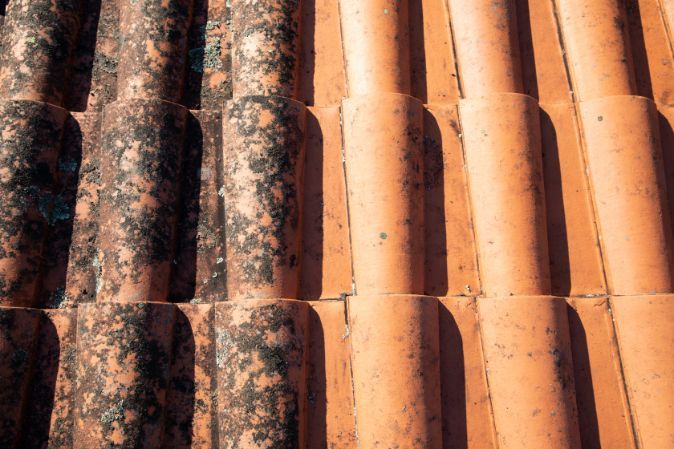 Pressure Cleaning a Driveway
Cleaning your driveway with a pressure washer is a fast and efficient way to improve the appearance of your home. The high-pressure water produced by this device can blast away dirt, grime, and stains and restore your driveway's original clean look.
It is essential to use the proper nozzle for the job to ensure thorough cleaning, and to be mindful of the surface type to avoid causing any damage.
Pressure Cleaning Sidewalks
Using a pressure washer to clean sidewalks effectively removes stubborn dirt, grime, and stains. The high-pressure water stream can penetrate deep into the pores of the concrete or pavement, breaking up and washing away dirt and other buildups that can accumulate over time.
With the right tools and techniques, a pressure washer can keep your sidewalks clean and fresh.
Pressure Cleaning Exterior Walls
Using a pressure washer to clean exterior walls can remove years of built-up dirt, grime, and other pollutants. It is vital to choose the appropriate nozzle and pressure setting to avoid damaging the surface and to use caution around windows and other delicate areas.
It is also recommended to pre-treat any stubborn stains or mildew with a specialized cleaner before using the pressure washer.
Pressure Cleaning Garage Floor
Cleaning garage floors with a pressure washer can remove oil stains and other stubborn marks. A high-powered pressure washer can help penetrate into the concrete's pores, making it easier to remove stubborn stains.
Before starting, it is important to clear the debris area and protect nearby items with plastic sheeting or tarp.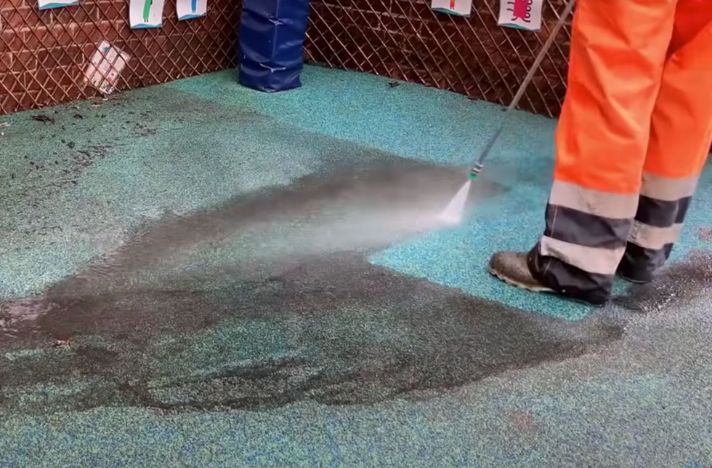 Pressure Cleaning a Deck
Another way you can use a pressure washer at home is by using it to clean decks. With the right nozzle and setting, you can quickly eliminate dirt buildup while avoiding damage to wooden surfaces.
You can use a surface cleaner attachment to cover larger areas, particularly those with delicate items.
Pressure Cleaning a Fence
Finally, you can use your pressure washer to clean fences on your property. Such a device can restore the beauty and appeal of your fences, making them look brand new.
Additionally, it can also help extend its lifespan and make it last for many years to come.
Pressure washing strata properties is no easy task. Read our blog today to find out why.