House Washing Sunshine Coast
✓ Satisfaction Guarantee
✓ Free Quotes
✓ Reliable & Fully Insured
Soft Washing Sunshine Coast Experts
Do you remember the last time you've given the exterior of your home a deep and thorough cleaning? If not, then the extended exposure to the elements is probably showing on your house at this moment. Fortunately, Sunshine Coast Pressure Cleaning Group is here to help. Our team of experienced house washing cleaners uses a soft wash house cleaning approach that can effectively and safely clean the outside of your home. Our low-pressure application can eliminate algae, dirt, and debris that have accumulated on the exterior of your property. When it comes to maintaining the fresh appearance of your house, soft washing is the way to go.
Why Choose Us for External House Cleaning
Here are a few reasons why people choose our Sunshine Coast house washing service: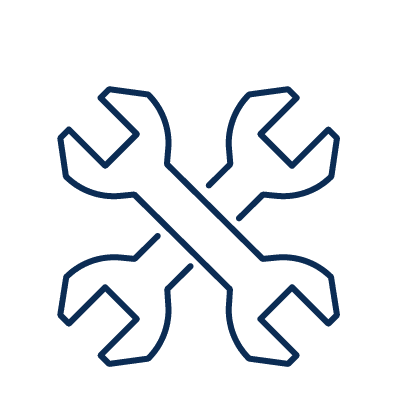 We Use the Best Tools and Equipment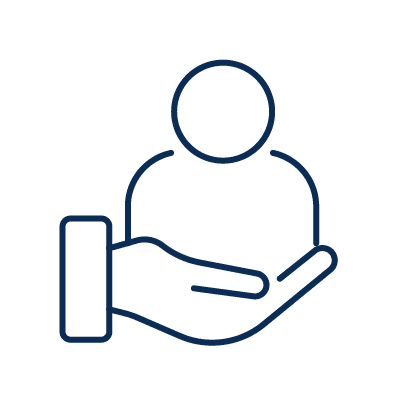 We Care for Our Customers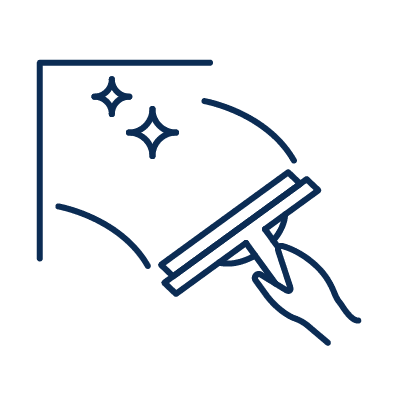 We Can Clean Hard-to-Reach Areas
Weatherboard Soft Washing
Since our soft wash method uses lower water pressure, it makes for an excellent choice in cleaning exterior house with fragile surfaces like weatherboards. This type of siding is common among Australian homes, but they can be quite difficult to clean due to how delicate they are.
Our team at Sunshine Coast Pressure Cleaning Group is experienced in cleaning weatherboard homes and ensuring that they don't end up loose or damaged after. We know how to effectively clean the dirt that clings to your weatherboards without affecting their overall durability.
Pollution, mould, and dirt can cause the render of your home to look bland and old. A thorough soft washing from our experts can help extend the longevity of these areas in your home.
Additionally, our soft house wash cleaning method will revitalise your render, making it look brand new.
Our soft pressure wash house cleaning technique is when we apply low-pressure water to clean the external surfaces of a home safely. We use highly effective cleaning solutions designed to get rid of bacteria, mildew, mold, and other microorganisms on a surface. The cleaning solution we use is made up of 3 primary ingredients: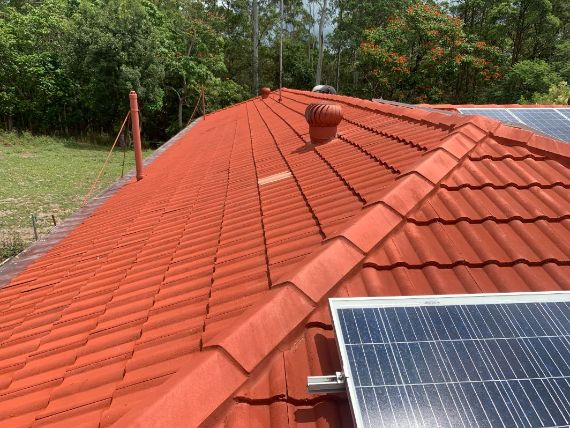 These are the steps we take in our external house washing Sunshine Coast process:
Our External House Cleaning Process
We assess your home and surroundings to determine the best approach to take.
Our crew prepares the area for cleaning and ensures all plants and pets are safe.
We make sure that all surfaces are wet before beginning the operation to prevent any discolouration from taking place.
We decide on the appropriate pressure level and solutions to use.
We perform a final assessment and perform the house washing thoroughly.
After washing, we see to it that all areas have been rinsed well so that no chemicals are left on any surface.
Welcome To Sunshine Coast Pressure Cleaning Group