Driveway Cleaning Sunshine Coast
✓ Satisfaction Guarantee
✓ Free Quotes
✓ Reliable & Fully Insured
Why Our Team For Driveway Pressure Cleaning Sunshine Coast
Wondering why you should choose us for driveway pressure cleaning Sunshine Coast?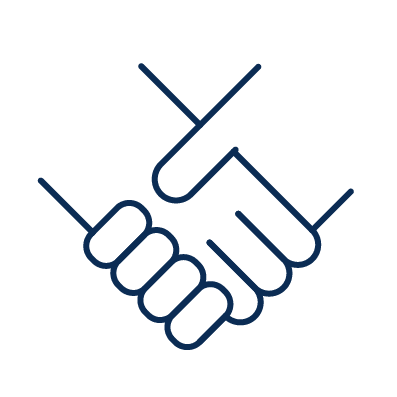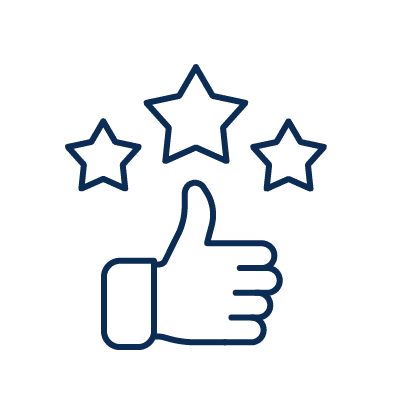 Your Satisfaction is Our Priority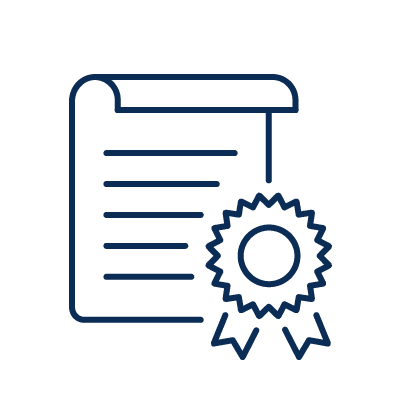 We Are Licensed and Insured
Sunshine Coast Driveway Cleaning Experts
The driveway is one of the most trafficked locations in any property, and it will eventually get dirty over time. Dirt and grime from vehicles and foot traffic all add up to make driveways less than ideal. Having spent a lot of time, effort, and money to make sure you have an appealing driveway, the only thing that you want is to ensure it stays in tip-top condition. One of the best ways you can achieve that is by getting a high-pressure washing service from us. At Sunshine Coast Pressure Cleaning Group, we have a team of water pressure cleaning experts that can provide the driveway cleaning Sunshine Coast you need.
The Benefits of Pressure Cleaning Your Driveway
Getting driveway pressure cleaning Sunshine Coast comes with a lot of benefits, such as:
Types of Driveways We Clean
Sunshine Coast Pressure Cleaning Group has been in the pressure washing industry for many years. Thanks to our experience, our team has handled all types of driveways, including:
If you have any questions about our driveway pressure cleaning service, feel free to contact us today.
Hot Water Pressure Cleaning Driveways
When cleaning a driveway, our team will use the latest hot water pressure cleaning equipment available, a process known as 'power washing'. This method can produce amazing results by being more efficient while reducing the need for chemical solutions.
A significant advantage that hot water pressure cleaning provides for driveways is that it can soften congealed grease and oil, making them easier to dislodge. It also has a faster drying time due to the heat applied in the process. Countless homeowners have proven that our hot water pressure cleaning approach effectively cleans their driveways.
If you want to revitalise the way your driveway looks, then our driveway pressure cleaning solution is the one for you. Contact us today to schedule an appointment.
Welcome To Sunshine Coast Pressure Cleaning Group