Mould, Moss, and Lichen Treatment
✓ Satisfaction Guarantee
✓ Free Quotes
✓ Reliable & Fully Insured
Mould, Moss, and Lichen Treatment
Mould, moss, and lichen are some of the most common organic growth you can find on many roofs, driveways, verandahs, and other areas of the home. The main reason for their presence is the moisture in rooftops that can transform into a breeding ground for algae. Leave your roof long enough with such growth, and you'll eventually end up with missing tiles, leaks, and surface cracks. The best way to stop mould, moss, and lichen is to maintain your home regularly. At Sunshine Coast Pressure Cleaning Group, we treat and maintain homes to prevent organic growth that can cause issues later on. Our soft wash cleaning approach is the ideal mould, moss, and lichen treatment Sunshine Coast as it eliminates the root systems that cause them to return. Additionally, our process is designed for delicate surfaces so they won't damage your home after.
Long-Lasting Moss and Mould Removal
Our soft washing method uses highly-effective cleaning solutions that are designed to kill mould, algae, moss, and lichen growths at their source. Not only does this provide a thorough cleaning, but it also lasts longer. The main reason for this is that the chemical solutions we use contain mould and algae inhibitors. These components delay the resurfacing of unsightly organic growth, giving you a home that will stay mould-free for up to 3 to 4 times longer than you'd get from a regular cleaning service.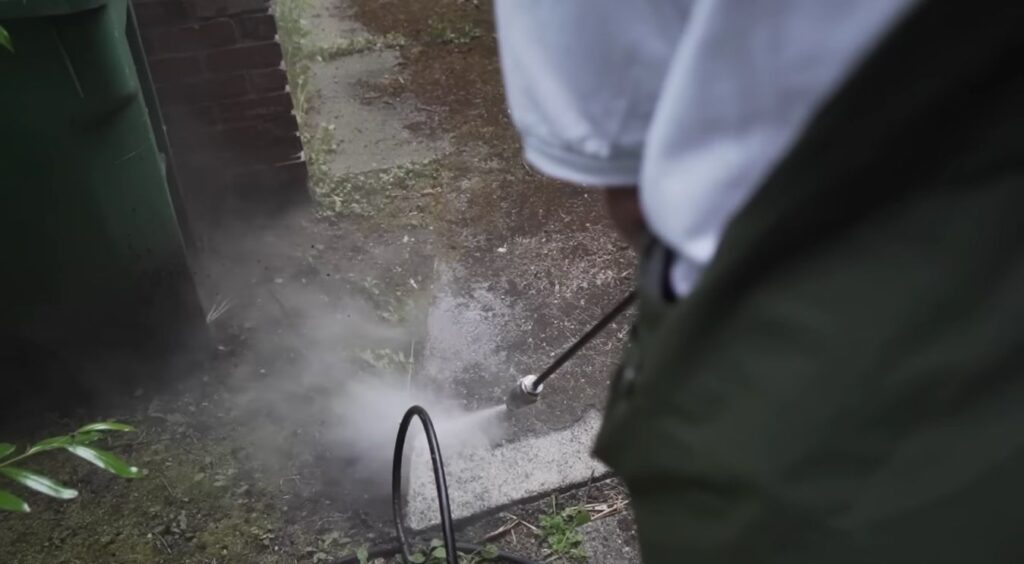 Here are the main reasons why people in the Sunshine Coast choose us for mould, moss, and lichen treatment:
Soft Wash Cleaning or Pressure Cleaning to Remove Mould
Although pressure cleaning may dislodge moss, lichen, and mould, the process isn't enough to fully get rid of them. Sooner or later, you'll have to deal with another infestation since the strong water pressure only blasts the surface-level algae, not its root systems.
With soft wash cleaning, the solutions used by our experts kill any mould down to its source. Soft washing allows exterior surfaces to stay clean significantly longer than giving them a power wash.
Furthermore, pressure cleaning isn't ideal to use on rooftops since the pressure can damage tiles and shingles. Although there are some instances where power washing may be ideal, those dealing with fungus or mould will find soft washing the best choice.
Welcome To Sunshine Coast Pressure Cleaning Group