✓ Satisfaction Guarantee
✓ Free Quotes
✓ Reliable & Fully Insured
Car Park Cleaning Sunshine Coast
Car parks play a key role for many businesses on the Sunshine Coast as they help make a solid first impression on visitors. Although one may think that these lots don't need maintenance, the high amount of foot and vehicle traffic and dirt that accumulates in these areas makes it necessary. Without regular maintenance, car parks will quickly build up grime, gunk, debris, and litter that can pose a health risk to people while polluting our environment. This is when you'll need an expert to step in. At Sunshine Coast Pressure Cleaning Group, we provide top-notch car park cleaning solutions for commercial properties. We have many years of experience working with businesses in the region, and we have also developed a solid reputation as a reliable cleaning service provider. Change the way your business projects itself by starting with your car park. Schedule an appointment today!
Still not convinced on why you should choose us to clean your car parks? Consider these reasons below: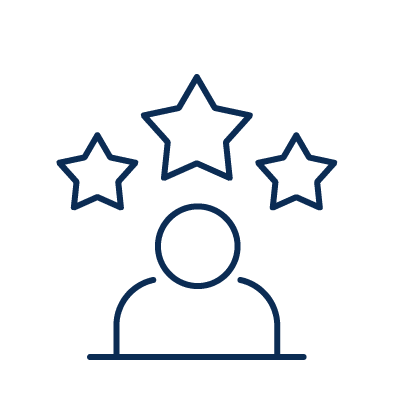 Experienced Professionals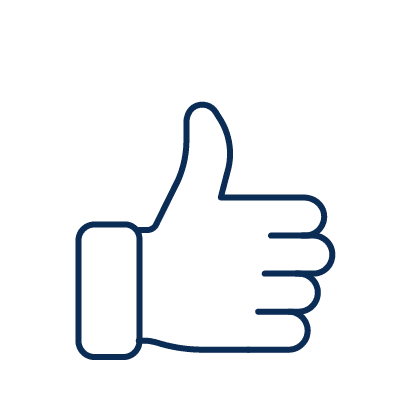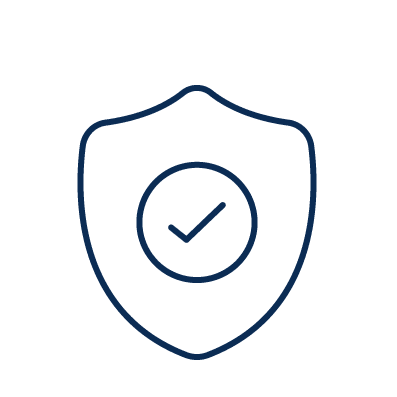 The Benefits of Cleaning Your Car Park
Cleaning the car park of your commercial property comes with numerous benefits. Here are a few of the top reasons why you should get our cleaning services:
Create a Safer Environment
Motor oil can occasionally leak from vehicles parked in a parking lot. The more cars that visit your car park, the higher the probability that leaks will take place. Car park cleaning ensures any dirt, gunk, or oil buildup that could cause safety issues is removed.
Less Likely to Attract Pests
Dirt and debris that accumulates in a car park will attract pests over time. A filthy car park can easily become the home of cockroaches, rats, and the like. However, a thoroughly cleaned car park ensures any materials that could be used by pests in their home are eliminated.
Regular car park cleaning and maintenance can significantly improve its longevity. Although it may feel like a financial burden, a professional cleaning service can actually save you money in the long run. Give us a call today to ensure your car park will look clean and presentable for years to come.
Welcome To Sunshine Coast Pressure Cleaning Group