Yes, pressure washing is a good idea as it provides a property with a thorough cleaning that can provide numerous benefits.
A good cleaning from a professional pressure washing service provider can improve curb appeal and increase a property's value. Therefore, it makes for an excellent choice if you plan to sell your residential or commercial space in the future.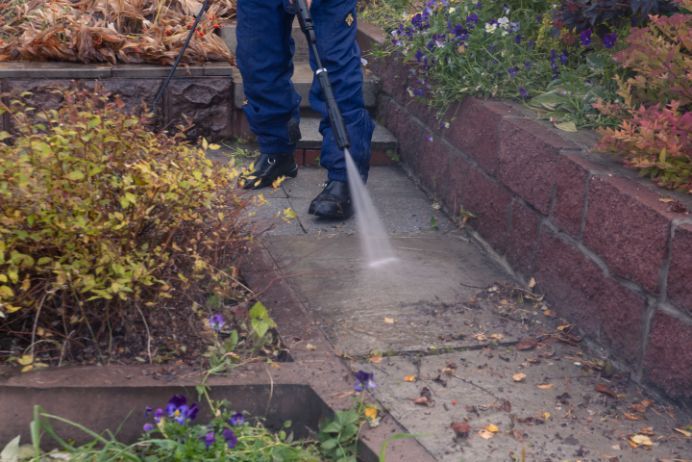 In this post, we'll talk more about the benefits of pressure washing, whether or not you can do it on your own, and what are the risks of doing so.
Benefits of Pressure Washing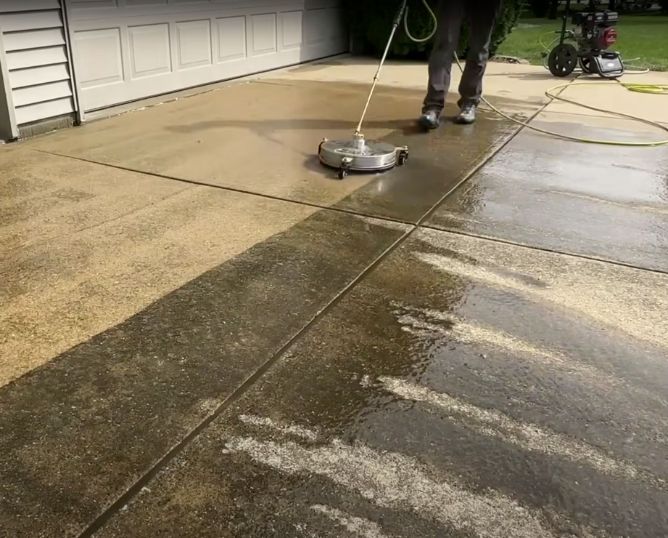 The primary benefits of pressure washing are:
Eliminate Dirt, Moss, and Grime
The chemicals used in pressure washing can get rid of dirt, moss, and grime that have accumulated and become a breeding ground for pests and bacteria on a property. Eliminating such issues can prevent them from further spreading and damaging your exterior surfaces.
This is particularly important since these unwanted substances can easily get into the smallest crevices and can remain there for a long time. Pressure washing can put a stop to them before they cause serious problems.
Saves Time and Money
Another significant benefit of pressure washing is that it helps you save time and money in the long run. This is because you don't have to constantly repair damaged areas of the home caused by the buildup of dirt and grime.
In other words, pressure washing is similar to preventive maintenance. The more you maintain your property by getting it cleaned in this manner, the less time and money you'll spend overall.
Reduces Health Risks
Since you get to eliminate the breeding places for germs and vermin with pressure washing, you'll be able to reduce the health risks associated with these issues. As a result, your property will be a safer and healthier place for both human beings and animals.
The presence of spores and pollen, both of which can cause allergic reactions, will be significantly lower in a property that gets pressure-washed regularly.
Can I Do Pressure Washing Myself?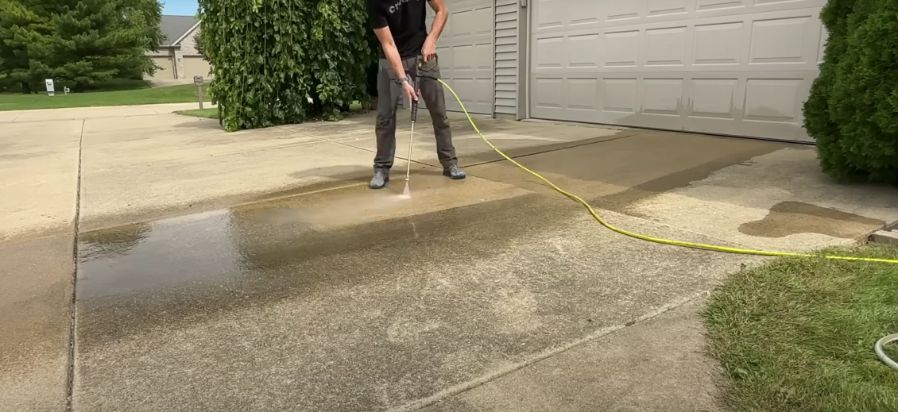 Yes, you can forgo hiring a professional and do power washing and pressure washing yourself. One of the main concerns for many is the cost that comes with hiring an expert to do the job.
If you have the experience to handle pressure washing on your own, then you can save money from having to bring in a service provider. Unfortunately, lacking the knowledge and expertise in this area will most likely result in spending more.
What Are the Risks of Pressure Washing Myself?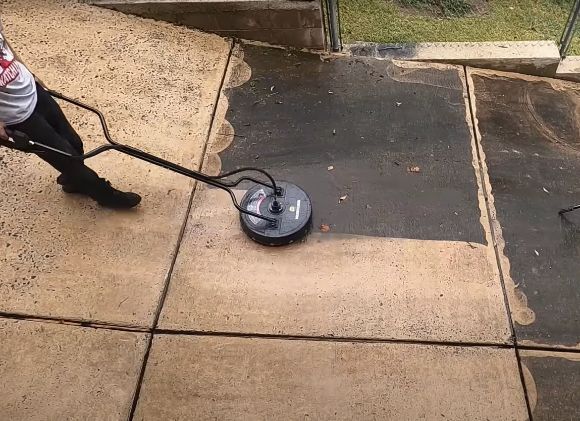 Besides ending up with a higher expense, you also risk damaging the property if you do the pressure washing by yourself. Pressure washers can be quite powerful, and not knowing how to handle these devices correctly can lead to major consequences.
In fact, applying the wrong pressure on surfaces like render and timber can damage them. Render can be easily chipped off, while timber will end up marred.
Furthermore, making a mistake in the pressure cleaning process, such as adding the wrong mixture, can lead to bleaching the property permanently.