Power washing is good for removing organic matter such as mould and mildew from decks, driveways, outdoor patios, and more. Thanks to the added heat, it's also particularly effective at getting rid of chewing gum thrown on concrete parking lots and sidewalks. Unlike normal pressure washing, you'll find power washing ideal for removing grease stains.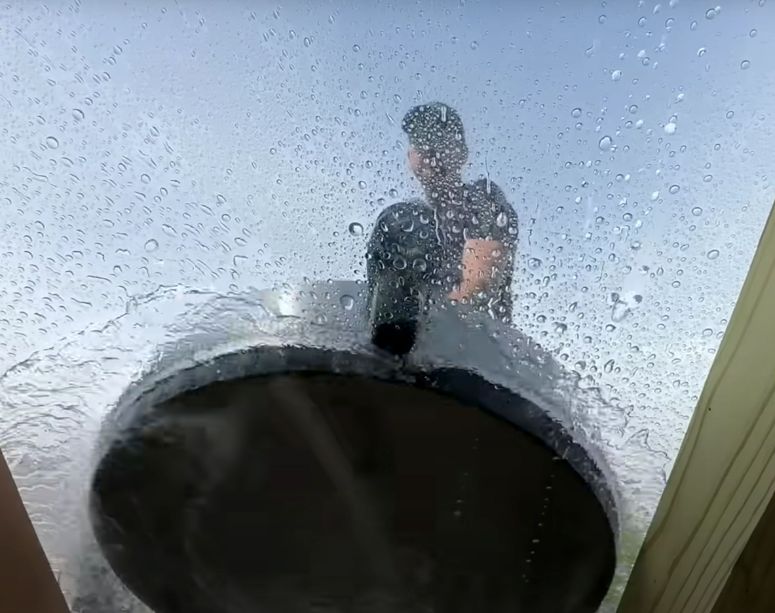 Properties can benefit from getting a power wash every once in a while. Not only does it help eliminate harmful growth that can lead to health risks but it also helps improve the curb appeal of a property.
In this blog, we'll talk about how often you should power wash your home and what surfaces you shouldn't use it on.
How Often Should I Power Wash My Home?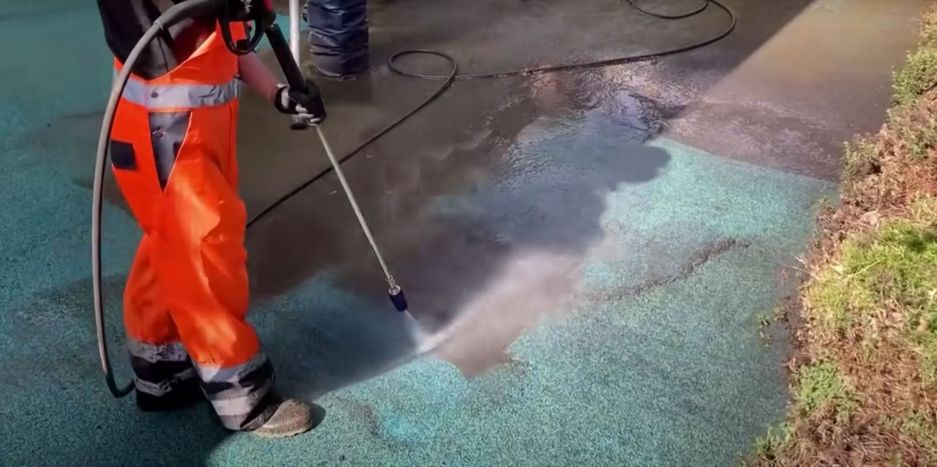 As a general rule, you should give your home a good power washing at least once a year. However, there are also situations where your property can benefit from power washing.
These include:
When Preparing for a New Coat of Paint
When you do a power wash for your home, you help prepare it for a new coat of paint by getting rid of the old flaking paint. This will allow the fresh paint to stick better to the exterior surfaces of your house.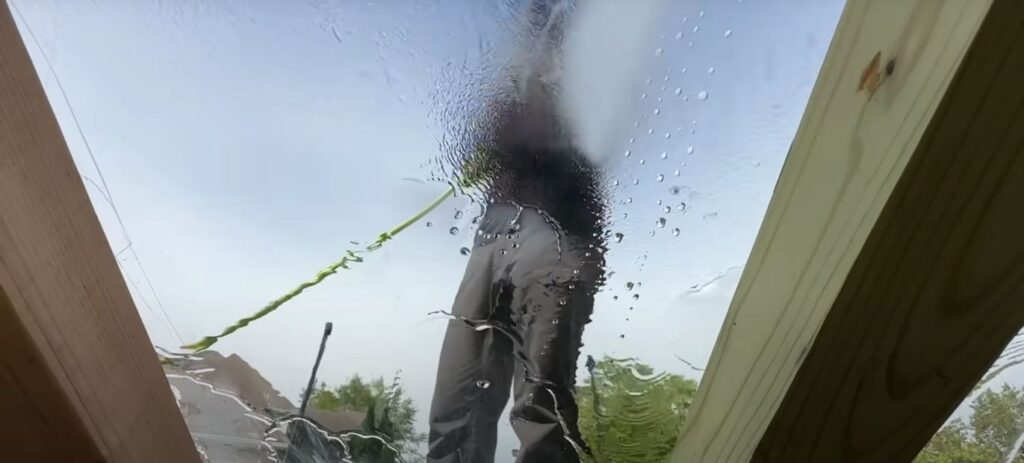 Another reason to power wash before adding new paint is that it will allow you to see anything that you could miss without proper cleaning. In addition, a thoroughly washed home lets you spot any damage that you otherwise won't see if you choose to forgo power washing.
After Experiencing Bad Weather
Inclement weather can cause problems to any home. Strong winds can send dirt flying all over the place and rain can bring moisture to your roof and weatherboards. Homes that have been affected badly by a storm should get a power wash.
Not only will this help freshen up your property, but it also gives you a better look at what you should fix, if any.
When You Plan to Sell
Another ideal time to do a power wash is when you plan to sell your home. A good power washing can enhance the curb appeal of a property and increase its overall value.
Giving your home a power washing might be the answer to provide you with that extra boost to sell it at the right price.
What Should You Not Power Wash?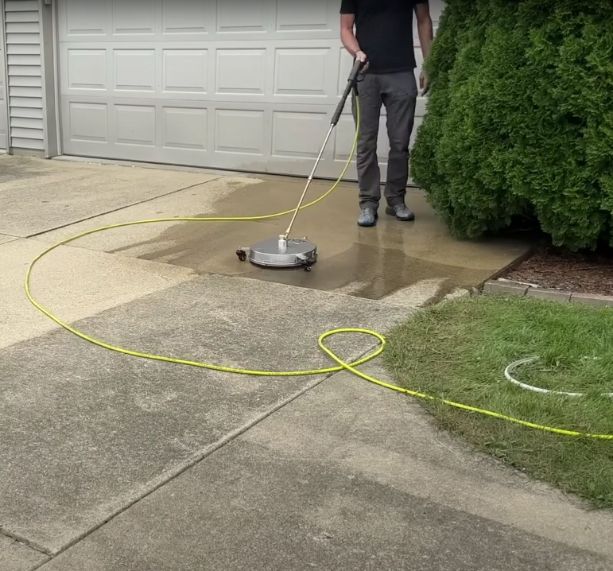 The following are the main surfaces you shouldn't power wash in your home:
Stained Wood
Avoid power washing wooden surfaces such as outdoor furniture. The high water pressure and added heat can damage the stains on your timber and cause them to look discoloured.
Asphalt Shingles
Asphalt shingles are another surface you shouldn't power wash. The main reason is that high water pressure can blast granules away and cause repair issues to arise.
Gutters
Gutters are also another part of the home you should avoid power washing. Applying high water pressure on these areas of your property can damage them and even cause them to get knocked loose.
Are you wondering what soft washing chemicals professionals use nowadays? Read our blog to find out.