You can use a hose with a hose gun attachment instead of a pressure washer to clean your property. Most residences, and even some commercial spaces, can have access to a hose when needed. Purchasing the right attachment can provide users with a means to direct water to exterior surfaces for a concentrated blast.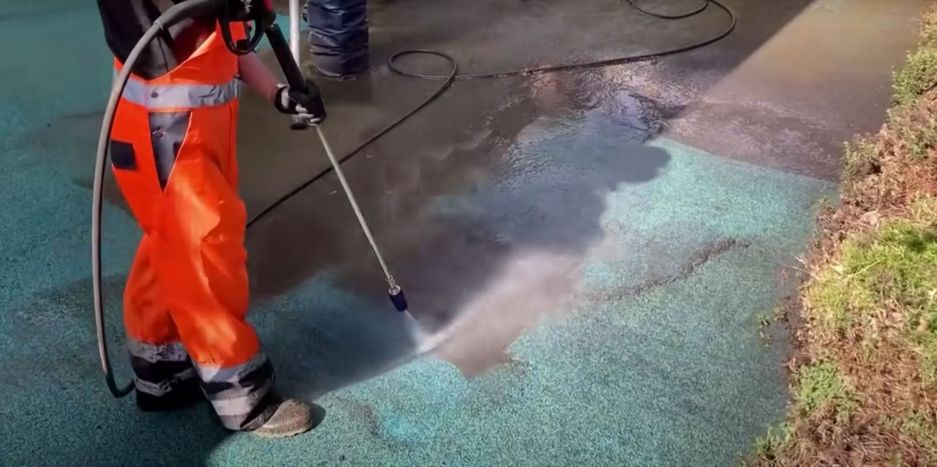 Although a hose won't have the same pressure as a pressure washing machine, it can still do a good job of removing loose dirt and grime. It may even dislodge debris and organic growth. Unfortunately, it won't be enough to get rid of deep stains and dirt.
In this blog, we'll share details on how to make your own pressure washing solution and how to prepare when doing a pressure wash on your own.
How Do You Make Pressure Washing Solution?
To make a homemade pressure washing solution, you'll need laundry detergent powder, all-purpose cleaner powder, bleach, and water. Here are the steps to make your own mixture:
Start by mixing 80 grams of laundry soap with 200 grams of all-purpose cleaner in a bucket and let it sit overnight,
The following day, mix 1 litre of bleach and 4 litres of water in another bucket.
Add the powder mixture you've mixed the day before into the liquid solution.
Stir slowly and avoid creating suds.
After properly mixing the solution, you can then store it in a clean plastic container.
How Can I Prepare for DIY Pressure Washing?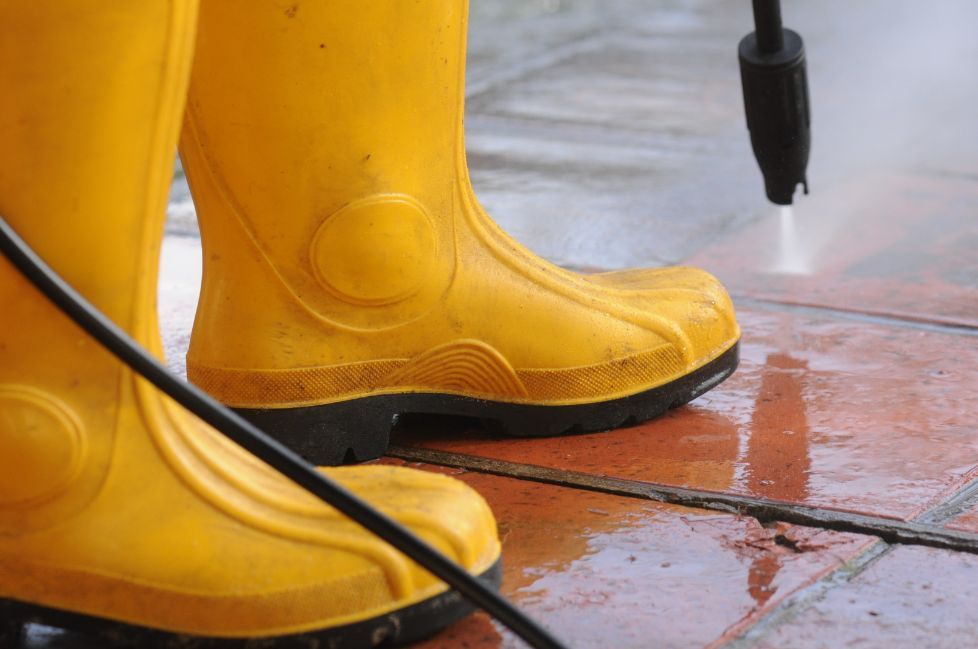 Consider the following tips to prepare for DIY pressure washing:
Test Your Pressure Washer
One of the first things you should do before starting a DIY pressure washing job is to test your main equipment. You want to ensure that the power on your pressure washer is set at an appropriate level for the task at hand.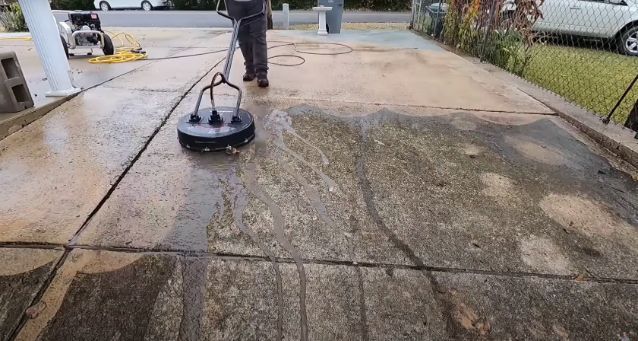 A reliable way to go about this is by starting the machine a few feet away from the surface you intend to clean. This will prevent damaging the surface the same way using a pressure washer to clean a roof does.
Apply the Right Cleaning Solution
It's important to know when to use a specific cleaning solution when DIY pressure cleaning. For instance, degreasers are ideal for driveways due to the oil stains prevalent in these areas.
On the other hand, a multipurpose house wash can be useful in getting rid of dirt and grime from an outdoor patio. Failing to apply the right solution based on your need can lead to problems later on.
Know How Your Pressure Washer Works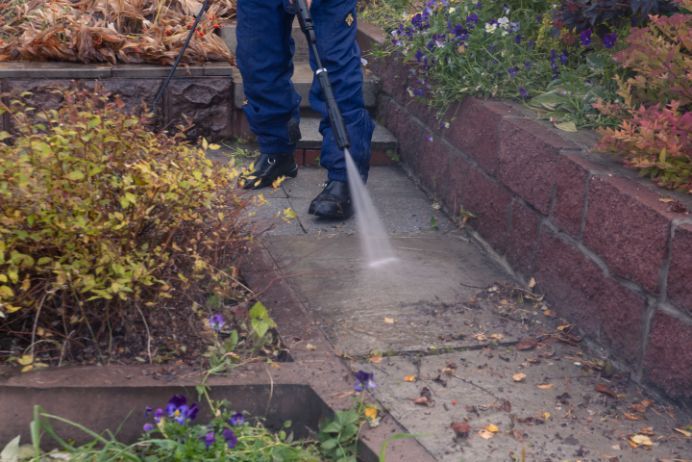 Another tip is to know how the pressure washer you have operates. For instance, electric pressure cleaners are suitable for general cleaning jobs but aren't practical for use in large spaces.
Familiarising yourself with your machine is crucial if you want to make the most of its capabilities.