Yes, gas pressure washers are worth it mainly because they are more powerful than their electric counterparts. Many homeowners use gas-powered washers to clean garage floors, parking spaces, and sidewalks.
Additionally, this type of washer is often built better and will be made of sturdy steel and aluminium. You also don't need to worry about portability with gas pressure washers. This is because they don't have to stay plugged in all the time, given that they operate using their own fuel source.
For this blog, we'll discuss more about the benefits of gas pressure washers for pressure cleaning in Sunshine Coast and what makes these devices different.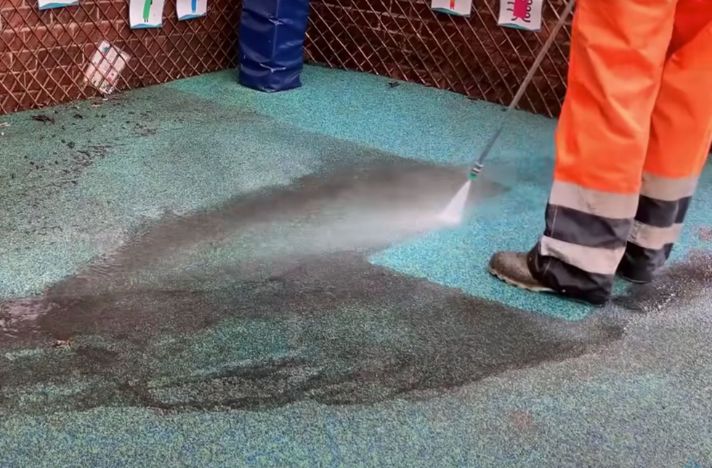 Benefits of Gas Pressure Washers
The following are the primary benefits of gas pressure washers:
High Power
As stated earlier, gas pressure washers are more powerful compared to electric pressure washers. They are often used to tackle tough cleaning jobs, especially because they can generate a PSI of up to 4000.
Since they don't rely on an electrical supply for powering up, most people find gas pressure washers to be more reliable.
Quite Versatile
Gas pressure washers are quite flexible since they can be used to take on a range of cleaning tasks. Not only can you use them outdoors, but they can also be used to clean the interior of vehicles.
Many power washing companies bring in a gas pressure washer to clean fences, decks, and other outdoor structures.
Highly Efficient
Besides being powerful and versatile, gas pressure washers are also incredibly efficient. Many people use them to clean outdoor spaces because they are effective in blasting away dirt, grime, and other debris.
You'll find gas pressure washers ideal for cleaning large areas that usually take a long time to clean manually.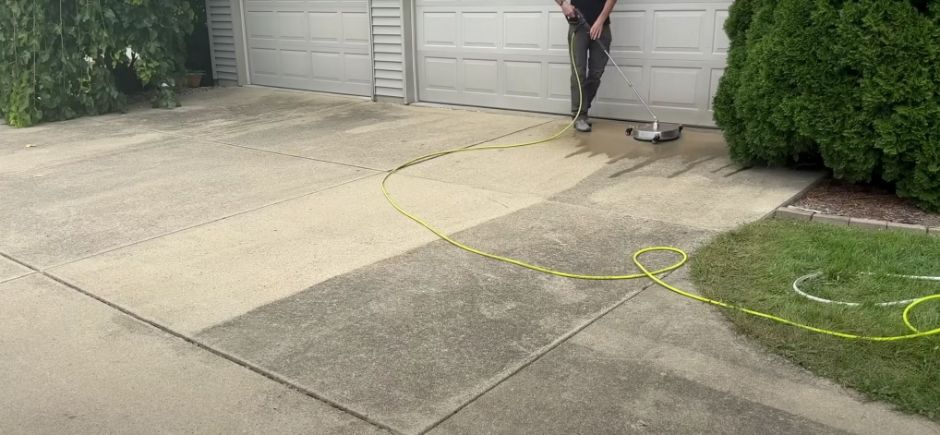 What Makes Gas Pressure Washers Different?
The following traits make gas pressure washers different from electric pressure washers:
Water Pressure
Gas pressure washers are more powerful than electric pressure washers because they normally generate a PSI rating between 2000 and 2800. Some can even go as high as 3000 PSI.
You can learn how much PSI you need by reading our blog about it today.
Water Flow Rating
Gas-powered washers are better in terms of water flow rating than its counterpart. Most electric pressure washers can't keep up in terms of the litres per minute that gas pressure washers can produce.
This is primarily because gas pressure washers have heavy-duty pumps and a more powerful engine.
Cleaning Unit Rate
Finally, a gas-powered washer will have a higher cleaning capacity than an electric unit. Gas pressure washers typically have a cleaning range of 8,000 to 35,000.
Such high numbers mean that gas pressure washers can provide more cleaning capability than electric ones.