When looking for a reliable pressure washing company, the main considerations are their process, credentials, supplies used, and rates. It's important to select a provider that follows a proven procedure since this will allow them to complete projects effectively.
Credentials are essential since you want to hire someone who's an expert in their field. Choosing an amateur or inexperienced cleaner will only increase the chances of issues cropping up later.
We'll expand more on the qualities of a reputable pressure cleaning company to help you choose the right one for your needs.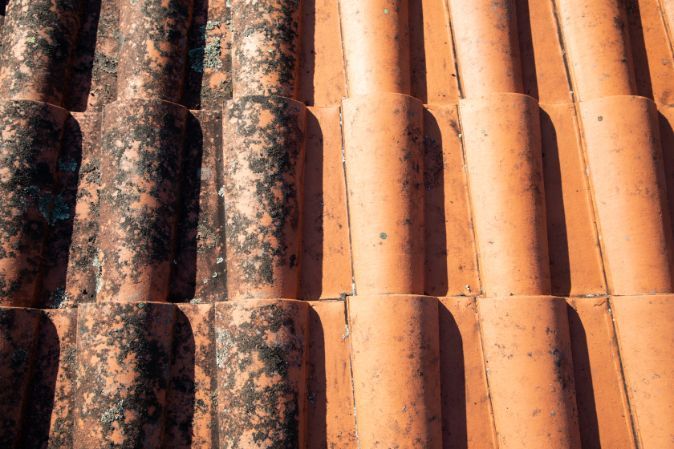 Their Process
When meeting with potential pressure washing contractors, ask about how they operate and request an explanation of their methods. Each company adopts its own approach, and it is likely that some may provide cleaning services for surfaces that others do not.
Determine if they offer specific techniques required to clean and clear your driveway, roof, weatherboards, shutters, pathways, patio, or any other surfaces you need. Homeowners will learn that selecting the services of an experienced and adaptable company will produce effective results while minimising the possibility of property damage.
Credentials
Would you permit an individual without credentials or qualifications to freely work on your property? Inquire about the credentials of your pressure washing company. Are they licensed and insured? Is there a requirement for licensing?
It is essential that the company you select possesses insurance and coverage for its workers who carry out the job. Otherwise, you may be liable for any accidents or injuries. Vet anyone who is undertaking work or tasks on your premises and obtain evidence of their liability insurance coverage.
Supplies They Use
A trustworthy pressure washing company will possess the appropriate supplies to clean nearly any surface. Do not allow a pressure washing company attempting to reduce costs to persuade you that your project doesn't require the right products to effectively clean it. Microbes are present on every surface, and they can be difficult to spot by the naked eye.
Therefore, it's necessary to use specially formulated chemicals that can eradicate dirt, grime, mould, and mildew. They should also prevent these problems from accumulating for some time.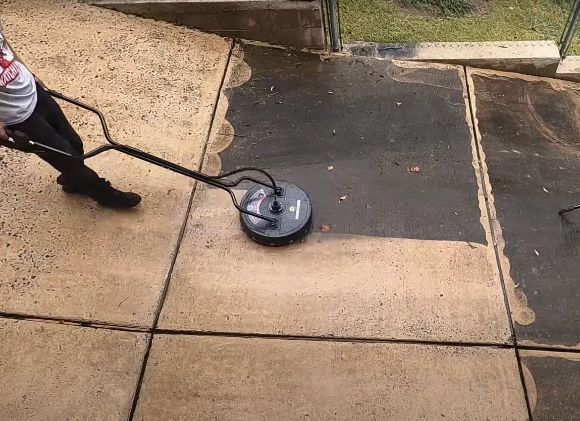 Cost
Almost anyone can post an ad online or on social media platforms about their pressure cleaning services. You shouldn't hire just about anyone who quotes the lowest price because that could mean they aren't actually experts in what they do.
Employing an amateur could lead to stripped paint, damaged wood, broken windows, and a voided roof warranty. These issues can happen simply because they lack the expertise and knowledge to execute the job correctly.
Do you want to know if you can pressure wash in rain? Read our blog to find out.